Outdoor Lighting
Trust Panera to show you a colorful outdoor space.
Since Edison invented the light bulb in 1879, people's life changed a lot.There was no darkness in the room and people are not afraid of night. But more than 100 years passed, people have more demand of lighting. Light, not just to play the role of a lighting, but need to bring beauty to the human experience. When we go out, we see not only a street lamp, but can keep an eye on our feet. Home is no longer in need of room lighting, the outdoor decorative lighting attracts more people's attention.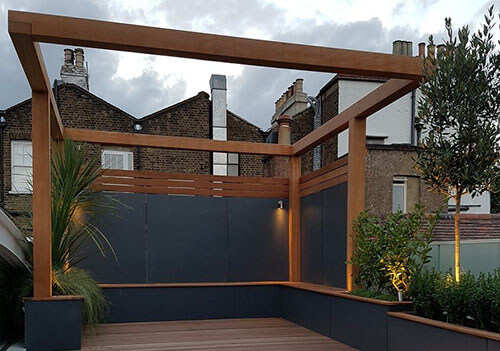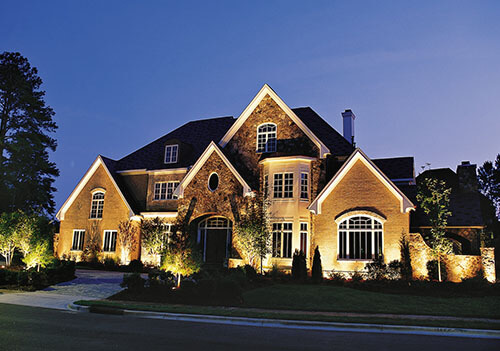 Project
The figureⅠshows our waterproof LED strips used for step lighting. The color of the house is orange and the color of outdoor floor and guard is the wood one. We choose the orange light to fit the overall style and color. We choose our IP67 LED strip because it's waterproof. For installation, we offer mounting buckle and screws. It's very easy to install.
The figureⅡis a picture of housing outline lighting. We install the super long low voltage LED strip. With warm white, the strips light the whole house and garden, which makes your house look different from others. Because it works with safe low voltage (12VDC or 24VDC), it's energy saving and environmental friendly.
Products link