Food Lighting
If you want to seize the customer's stomach, welcome to contact us at any time.
There is an old saying in China, so called "Food is the paramount necessity of the people". Supermarkets and fresh fruit stores attract a lot of people every day, because it is needed for daily life. Fresh fruit and vegetables, seafood, fish, etc., how to put these foods to show the best, make it more attractive, becomes a test. Panera employees themselves go shopping and have the same experience, that the good light will provoke more shopping desire, so we have developed the specific lighting products.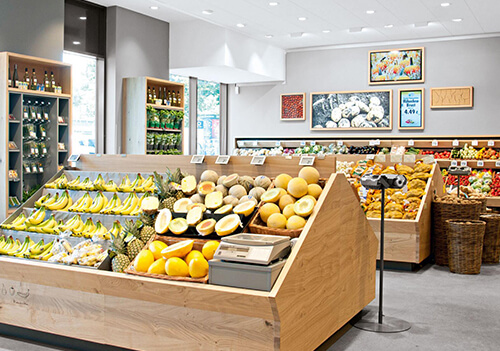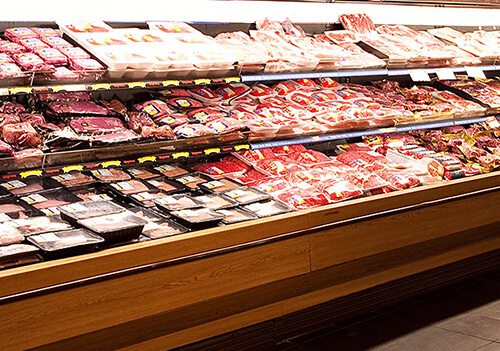 Project
Panera thinks that to show the color of the food itself, we need to use LEDs of high color rendering index, the average 80+ can't meet this requirement, must be 90+.
Figure 1 is one of our fruit store decoration, originally the store display was neat, but with only the ordinary panel lights, the fruit appeared fainter. We use the CRI90+ LED panel light, and choose the brighter white light.
Figure 2 is a supermarket meat container, we use the CRI90+ LED strip light, and choose the warm white.
As a result, the two stores' foods attract more people's shopping desire.
Products link